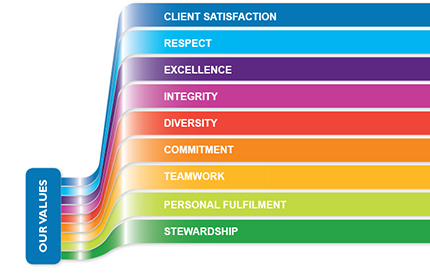 Our Core Values
Core Values:
Open & honest communication
Integrity in what we say and do
Consistency & reliability
Continual improvement
The importance of a balanced life
Our People
Our highly skilled and experienced team love to tame "The Bookkeeping Monster"
By providing exceptional service to our clients to empower them around their finances
Our bookkeepers are required to fulfil four standards:
Education - Minimum of Cert IV in Finance-Bookkeeping
Experience - Minimum 5 years' experience
Testing - Successfully completed the Pure Bookkeeping Skills Assessment
Training - Successfully completed Pure Bookkeeping Training Module They then qualify as Certified EPC Bookkeeping Bookkeepers
Our Vision
To improve the well-being of individuals and business owners alike by eliminating the stress and anxiety around their finances so that they have time, assurance and authority in their business
The Bookkeeping Monster!
What is The Bookkeeping Monster?
It can creep up on you when you're busy growing your
business and putting out fires.
Or it can happen when you had someone you thought you could trust, and they got you into a bigger mess because of their inexperience.
Over time the problem can become so big that:
It can take over your office
It can keep you awake at night
It can become overwhelming
You can become fearful that the ATO will call
You have no idea how much tax or GST you owe
You are completely in the dark
OUR TEAM MEMBERS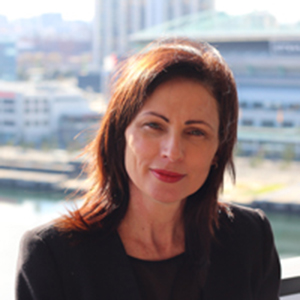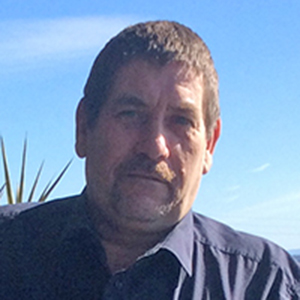 Jeremey
BAS Agent/Bookkeeper
LATEST FEEDBACK FROM OUR CUSTOMER
"Very professional and friendly we went thru a few companies before settling on EPC Bookkeeping and they provideus with great prompt service, they are pleasant and easy to deal with, and achieved exactly what I needed.
Would highly recommend!"